Actor Headshots
Terrific actor headshots must have three qualities. They should accurately show what you look like on a great day. They should capture a unique and interesting aspect of your personality. And they should be engaging, creative and original photographs.
Click here to read more about my approach to acting headshots
---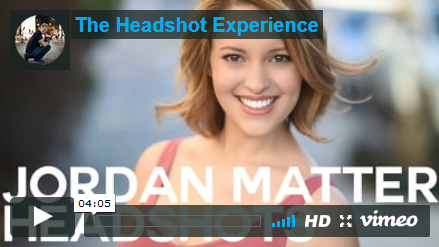 Real clients describe the process. I didn't pay them a dime to say any of this, just amped them up on espresso and fed them truth serum.