Freatured Promo Session- Cassie Means
Cassie Means will be the next big thing in country music. She hired me to shoot her headshots and promo shots for the folks in Nashville.
Click thumbnails to enlarge
---
More Featured Headshot Sessions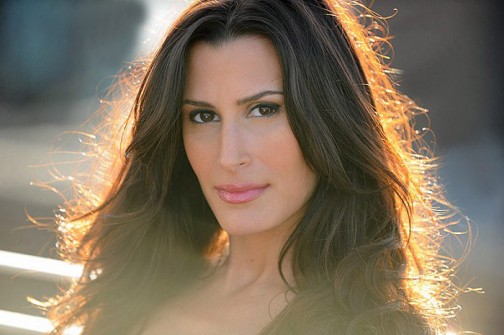 Jessica Press
I've worked with Jessica Press on three occasions, and she's a real joy to photograph. This shoot had three purposes- headshots, comp card, and promotional shots for her website. The headshots and comp card were shot during the day. The following evening we met to shoot her promotional images, which needed a candid, hip NYC feel.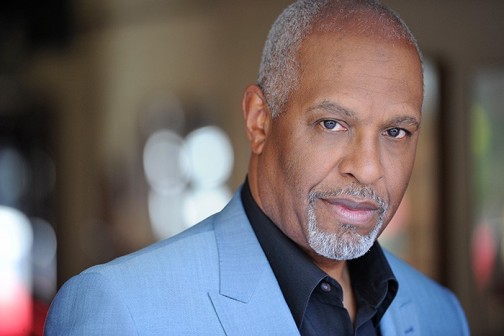 James Pickens
When does a celebrity need headshots? When he's in NYC promoting a movie and his LA manager says, "We'd like you to get some headshots and use Jordan Matter. And make sure to bring him a soy latte from Joe Coffee!" Okay, I made up the part about the coffee, but the rest is true. Here are ten images from a session with James Pickens, star of ABC's Grey's Anatomy. He's one of the coolest people I've worked with. So cool, in fact, I'll bet he would have brought me that latte!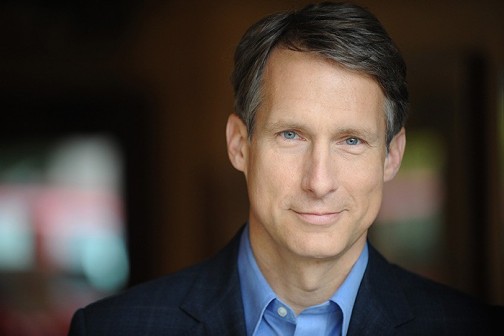 Gregg Edelman
Since Gregg is already an established presence on Broadway, film and television, a headshot was of secondary importance to him. Primarily he was focused on promotional photographs for his black tie concert series, which he performs around the world. He wanted something moody and velvety. And he loves his martini cufflinks!